How can we help you?​
We can help you by providing quality guest post and niche edit services that will help you boost your website's rankings and increase brand visibility. Additionally, we offer a wide range of link building and content creation services to increase the visibility of your website.
Guest Post / Niche Edit / Link Insert Prices
Get Your Link Added on High DA sites with Real Traffic
Portfolio​
We specialize in helping businesses achieve higher search engine rankings with our comprehensive suite of link building and guest post services.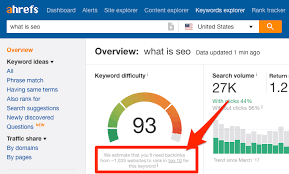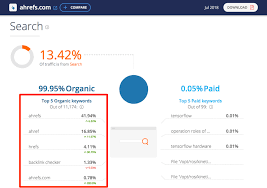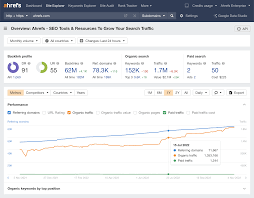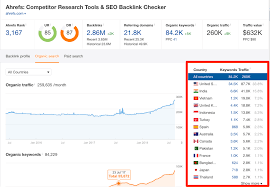 Our Customers​
Our customers can benefit from our reliable and efficient service to help boost their online visibility.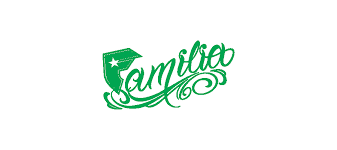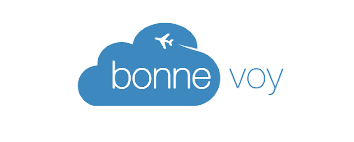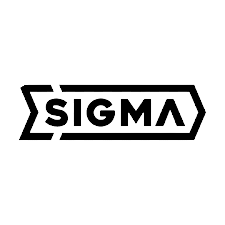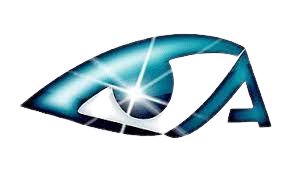 "Amazing and Quality Work!"​
The link-building and niche edit services provided by Modrenget have been integral in helping my website rank higher on SERPs. Their team is knowledgeable and highly responsive, delivering results quickly and efficiently. I'm very happy with the results they've produced and would highly recommend their services.